Hokuriku Shinkansen bullet train coloring pages of kagayaki enters a Tokyo train station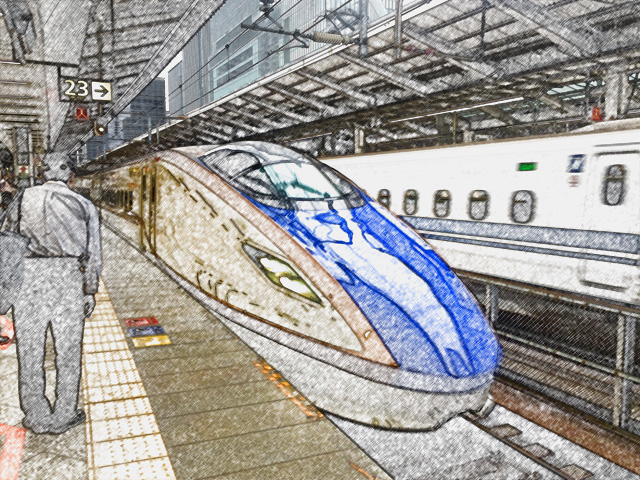 (Final image)
This coloring book, Hokuriku Shinkansen are coloring pages of shine into Tokyo station is.
The famous Shinkansen bullet train and vehicle is recommended for the first time like coloring pages.
Both enjoy paint in your favorite color to gray-scale data also look real figure of reference.
The payment currency in our store is Yen and corresponds to PayPal payment.
And it also supports payment with bit coins.
Caution : These uncolored State will actually purchase coloring sheets for data.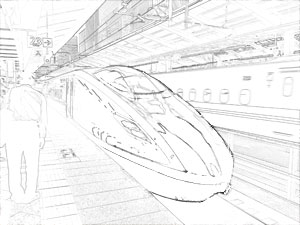 About the size of the coloring pages
About the size of a coloring book to reference below.
< Horizontal coloring pages &gt;
A4: 297 mm x 210 mm heart coloring pages are placed vertically margin State
< Vertical coloring pages &gt;
: A4 210 mm × 297 mm heart coloring pages are placed vertically margin State
When considering a purchase of the coloring pages
Please read the terms of use carefully before purchase. The product contains the logo data of Mono store.